Hobby Centre
Shimmering Stars conducts various hobby classes to enhance the alents of the children like dance, music, drawing etc. inside the school campus after school hours at nominal charges.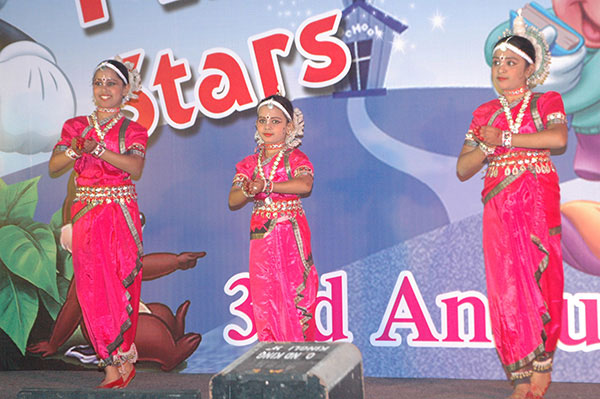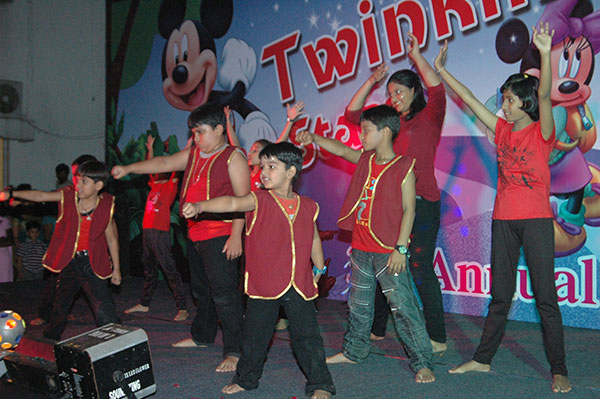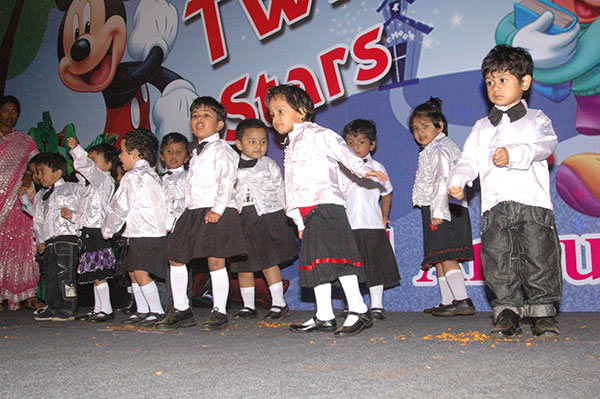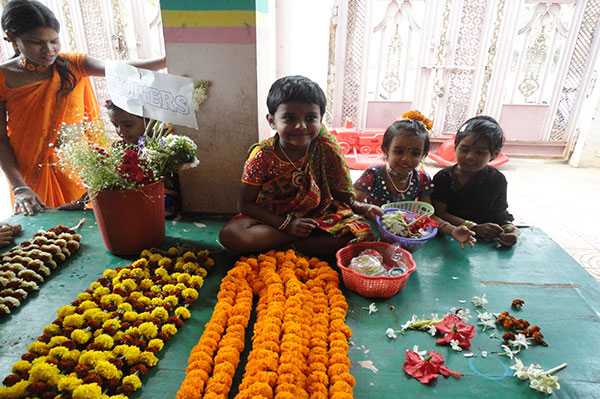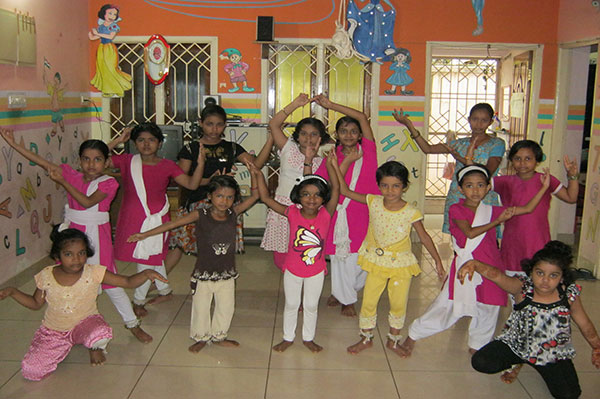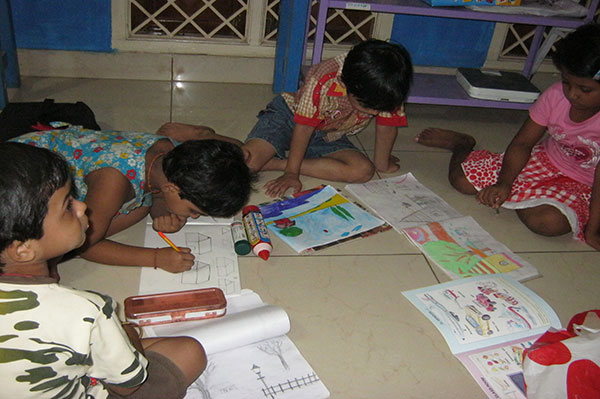 We expose the child to hobbies like sketching, singing, daning, gardening etc. and ensure that discipline becomes a second nature of the child.
Individual and consistent monitoring of every student enables the teacher to recognise the field in which a particular student can excel.