About Us
Every child is a National asset and future face of the Nation. It is imperative for every citizen to nurture, preserve and develop this asset for future. The Organization "Shimmering Stars" lays the foundation for it.
They are pure. Ther are fresh. They are inquisitive. Their minds absorb what they observe. Every child is like wet clay, who can be moulded into any shape. We, at "Shimmering Stars" take the onus of giving them a definite and beautiful shape. After all, your child is the star of your life and we are here to make your little stars "shimmer" bright.

---
Shimmering Stars - Our organization (A home away from home)
The Director Speaks :
Every child is unique and so is every parent. Every parent brings up his child in his own unique way. They nurture dreams for their children and try to give the best possible amenities to them. Materialistic comfort, amenities and wants are fulfilled because we understand what our child needs. But do we understand what our child actually wants from within? Probably No!
Do you know a baby starts communicating with the outer world when he is inside the mother's womb? Do you know a child starts observing and understanding when he is only 6-7 month old? Do you know he starts imitating you when he is only 9-10 month old? He learns only by experimenting, observing and imitating. No books, school and classroom teaching can teach them anything.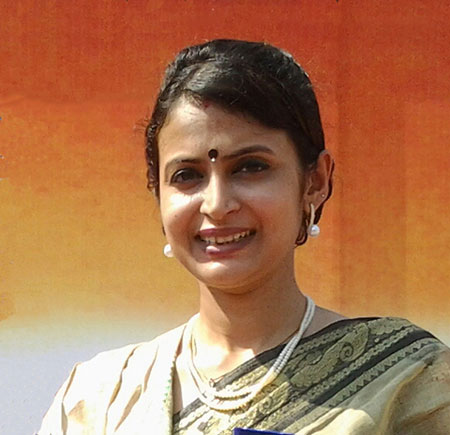 Acheelles Public School
"Intelligence plus character – that is the goal of true education." With this belief, Acheelles' Public School has commenced it's primary classes from the academic session 2013-14. The curriculum is as per CBSE Guidelines. In this fast changing competitive world where parents have a hectic life style and also have high expectations from their children, it becomes all the more important that the child should learn the art of staying happy and content from within, the art of handling stress and the art of celebrating togetherness and bonding. These are almost vanishing in the current times and this is certainly not a good sign for our future. Balance Development of a child is what one should aim at. English, Maths , Science will always be there but with that Acheelles' Public School believes in inculcating the human values like ethics, empathy, morality and honesty in a child. The motto " Teaching Humanism" itself explains the Schools aim and objective. The School intends to provide whatever is actually needed for a child to grow as a responsible and sensible human being. We promise personal attention and care for your child.